Is the Second Oldest Jail in Florida a Paranormal Hotspot?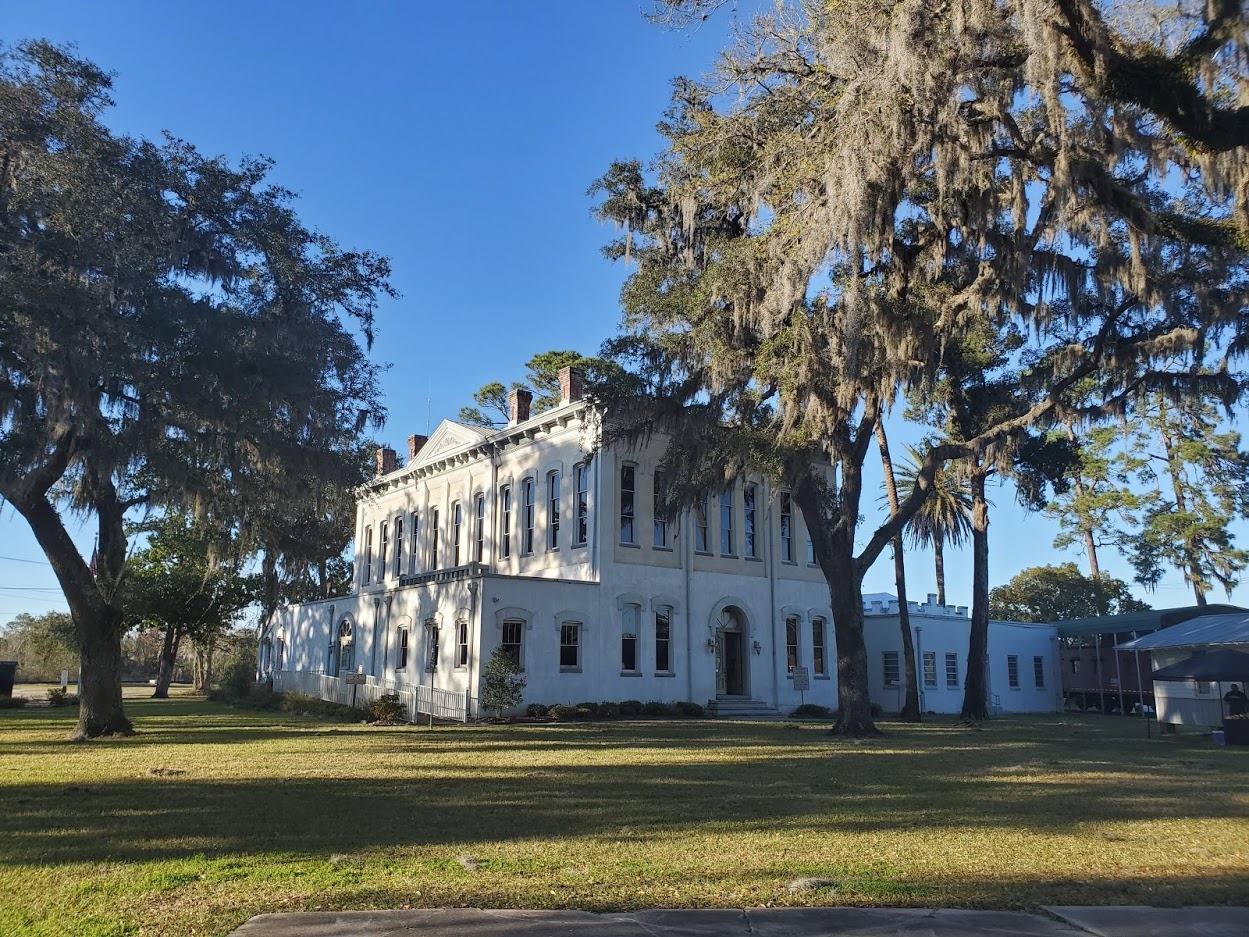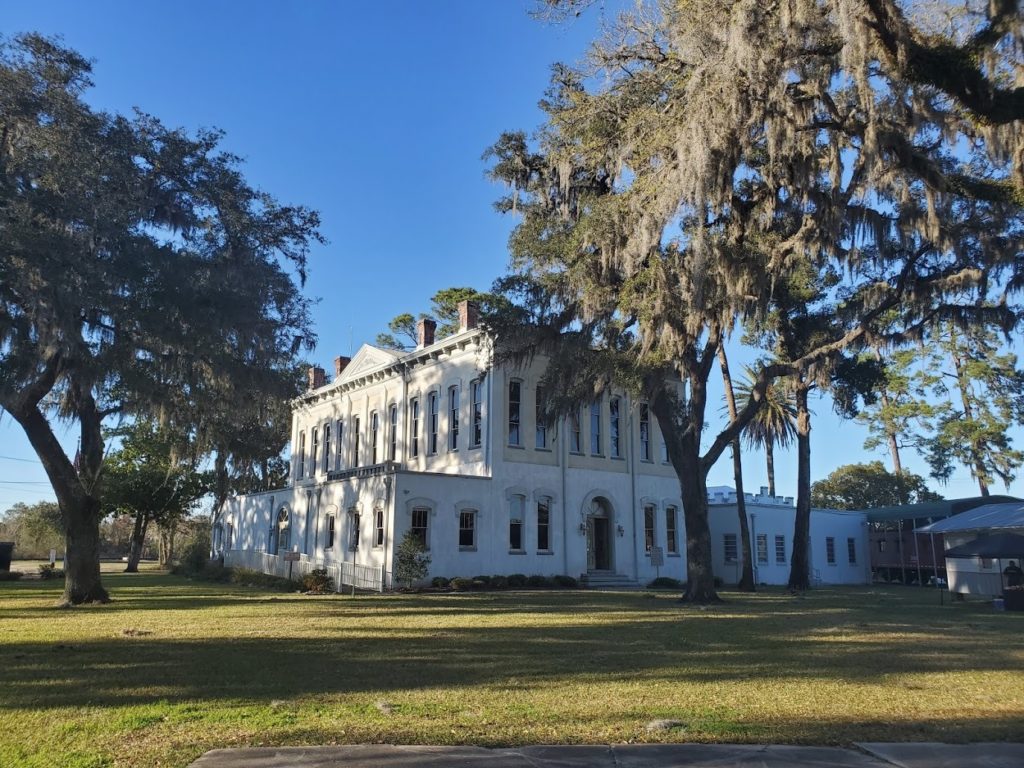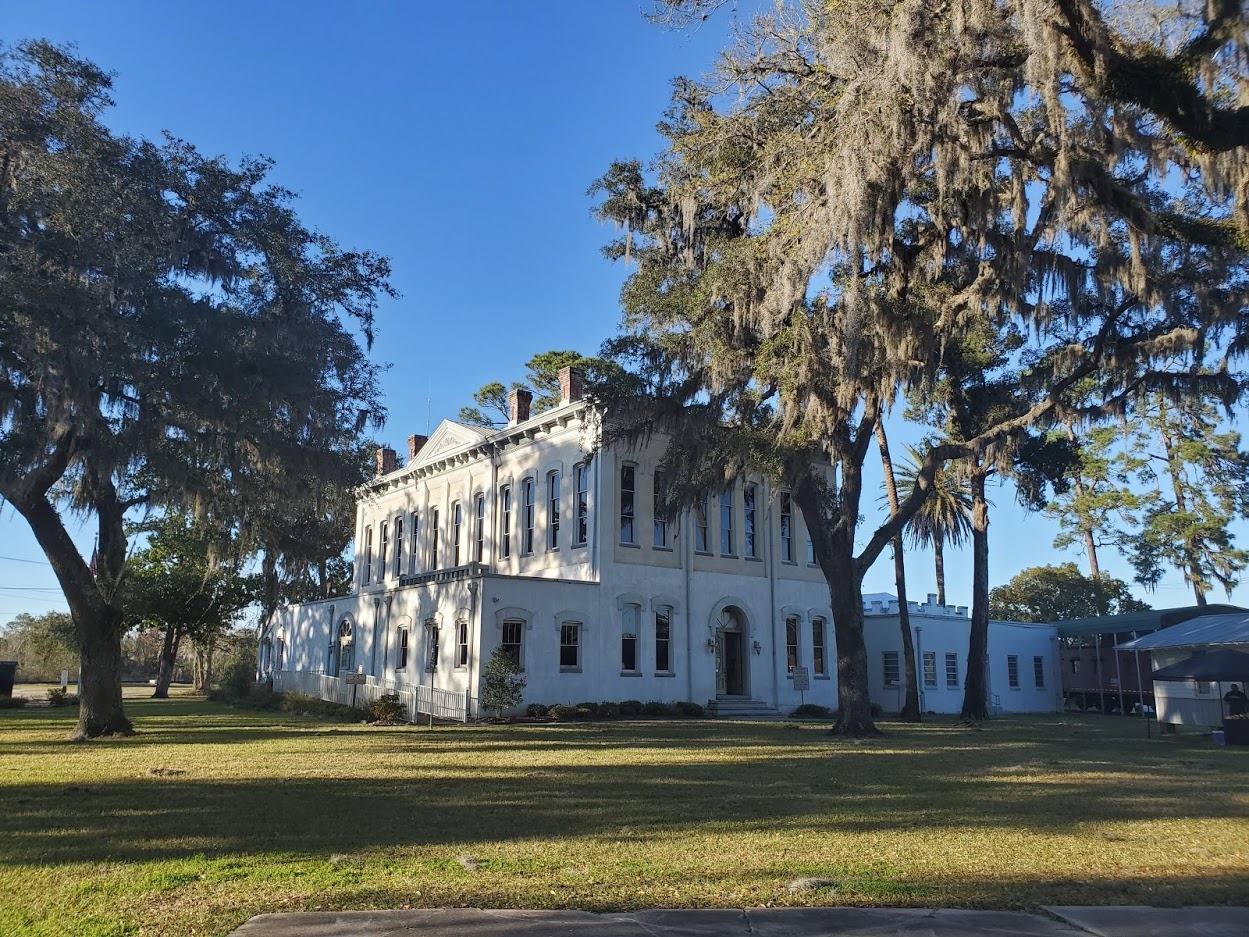 If you're a fan of the paranormal, you've probably seen every ghost hunter show known to man or maybe even dabbled in a bit of ghost hunting yourself. If your interested in investigating a new haunted location then one of the oldest Jails in Florida should be on your list. The Old Clay County Jail, has been a hotspot for paranormal activity since the jail closed its doors in 1973. With a history of alleged abuse and death, it's not hard to see why there are legends of hauntings in its halls.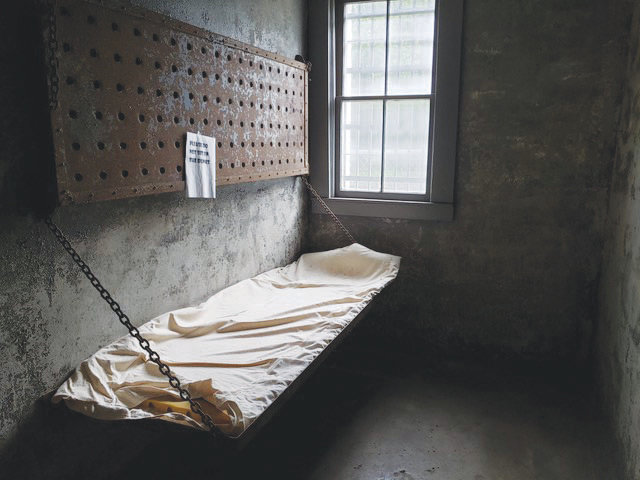 Brief History
Built in 1894, the Old Clay County Jail is the second oldest jail in the State of Florida. During its operating days, the jail saw at least 5 hangings in the courtyard. Many believe this is a direct cause for the lingering paranormal activity experienced here – along with other death and hardship that may have been experienced within its walls.
Over the decades the Old Jail housed men, women, juveniles and the mentally ill while the Old Courthouse was the site of numerous noteworthy trials. The jail closed its doors in 1973 after the new jail became the center of attention.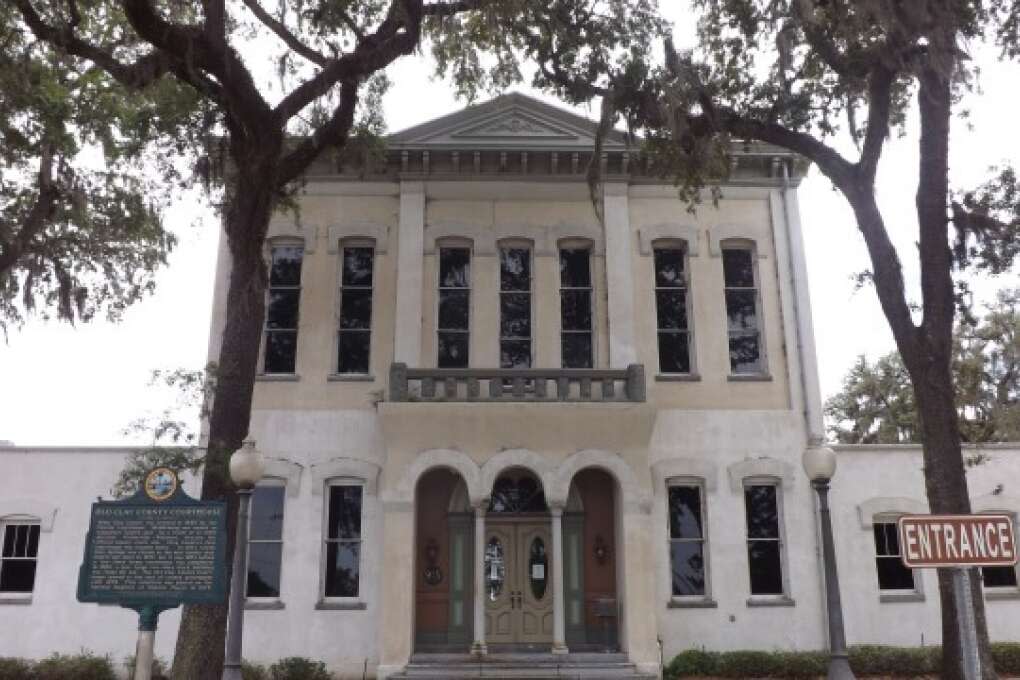 Hauntings
People who have been brave enough to venture inside have reported hearing disembodied voices an d some of the clearest voices on EVP recordings. Cell doors have been known to bang and move on their own. Investigators and tour guides have experienced unseen hands grabbing or scratching them and visitors.
The old Clay County Courthouse is a truly exciting and terrifying experience for thrill-seekers and paranormal enthusiasts alike. Whether you're a fan of everything spooky or a skeptic of the supernatural looking to challenge your belief, this Jail is an experience not for the faint of heart that you won't want to miss. Do you think you have what it takes to investigate the Old Clay County Jail?
Be sure to join our group on FACEBOOK