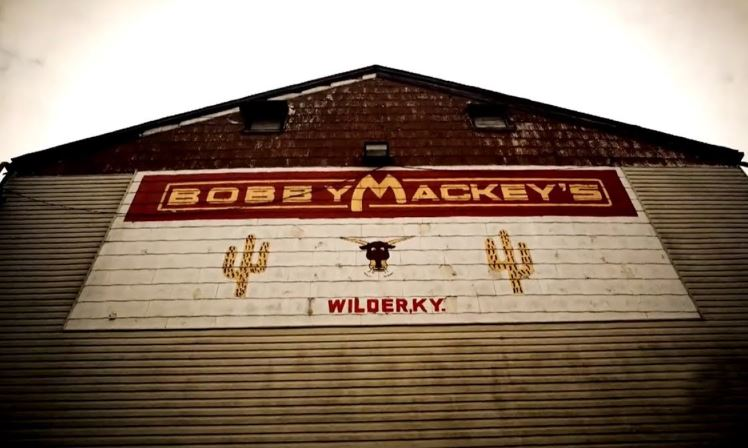 The doors of Bobby Mackey's Music World opened in 1978 when country music singer, Bobby Mackey bought the building, converting it into one of the only country dance clubs in the area. On Friday and Saturday nights, people come to dance and listen to Mackey's band play. However, when the bar closes and the lights go out a different kind of clientele come out to play, Paranormal investigators. Why would investigators want to come to a "honky-tonk"? With the reputation of "Most Haunted Nightclub in America" it is easy to see why ghost hunters flock to Bobby Mackey's.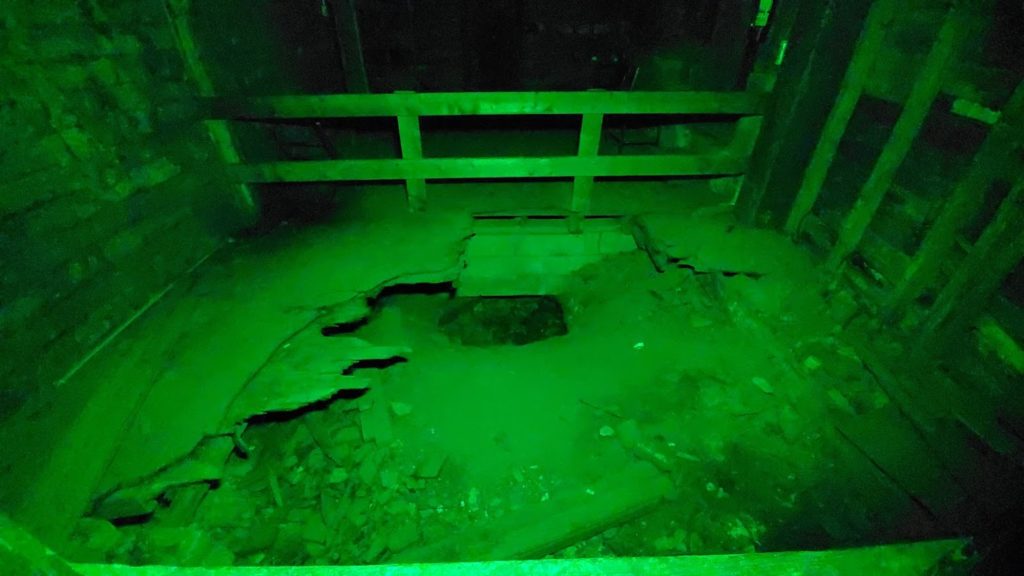 Who are the Spirits
One spirit believed to wander the property is Pearl Bryan. The story says that Pearl Bryan was murdered in 1896. Her body was found on a plot of land near where Bobby Mackey's currently exists. She was decapitated, reportedly killed by her boyfriend who wanted her to get an abortion. Some people believe Bryan's boyfriend and his friend disposed of her head on the Bobby Mackey's property, which is believed to be adjacent to what was once a slaughterhouse, to conceal her identity.
Carl Lawson, the old caretaker who used to live upstairs above the club, is another spirit who wanders the property. While living at Bobby Mackey's, Lawson had plenty of his own disturbing encounters while at Bobby Mackey's. Reports claim that Carl even became possessed while living there. His exorcism was even performed inside the bar.
Another spirit people have communicated with is Johanna. Legend claims that a pregnant dancer named Johanna committed suicide with poison in the 1940s after her father murdered her lover Robert Randall, a singer at the club, by hanging him in the dressing room. Many other spirits wander the bar, like an unnamed young man that leans up against the pool table and a possible inhuman spirit.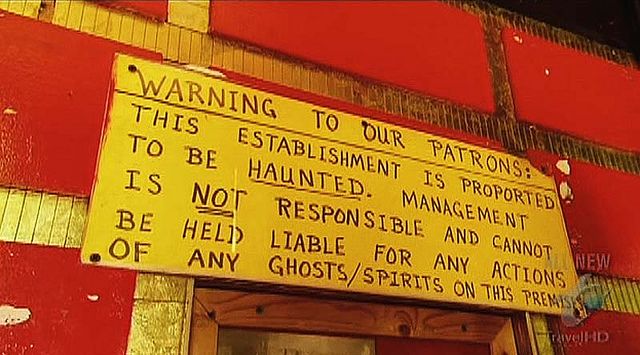 What Kind of Paranormal Activity Happens
Investigators have heard what sounds like a female voice humming or singing on and around the stage. Heavy footsteps have been heard coming from behind the stage and footsteps on the dance floor. Investigators also say that they even hear chairs scooting in the empty bar.
People have reported seeing shadowy figures around the bar area, hearing male conversations near what used to be a male restroom, and blue orbs of light forming near the dance floor. In an area of the club called the "The Monster Room," Johnson recalled an encounter. Some females say that during investigations, that they feel like they were inappropriately touched or groped while sitting at the bar.
The lights above the pool table flicker very quickly, and then stop even when electricity is off. Some people also tend to feel very ill or very sick. Others have come away with unexplained scratches and bruises. Around the "Portal to Hell" or "Hell's Gate" in the basement, things have been thrown at people. Just like little pebbles to get your attention.
Anyone wanting their chance at seeing something that might just send shivers to their spine has a good option in Bobby Mackey's. Do you think that you're brave enough to investigate Bobby Mackey's?