Tennessee's Most Haunted Hotel is nestled in the small town of Red Boiling Springs, Tennessee, stands the eerie and ominous Thomas House Hotel. Built in 1890, the hotel has a long history of being haunted, with many guests and paranormal investigators reporting strange and unexplainable occurrences. If you're a fan of the supernatural and want to experience a spine-tingling stay, then the Thomas House Hotel might just be the perfect destination for you.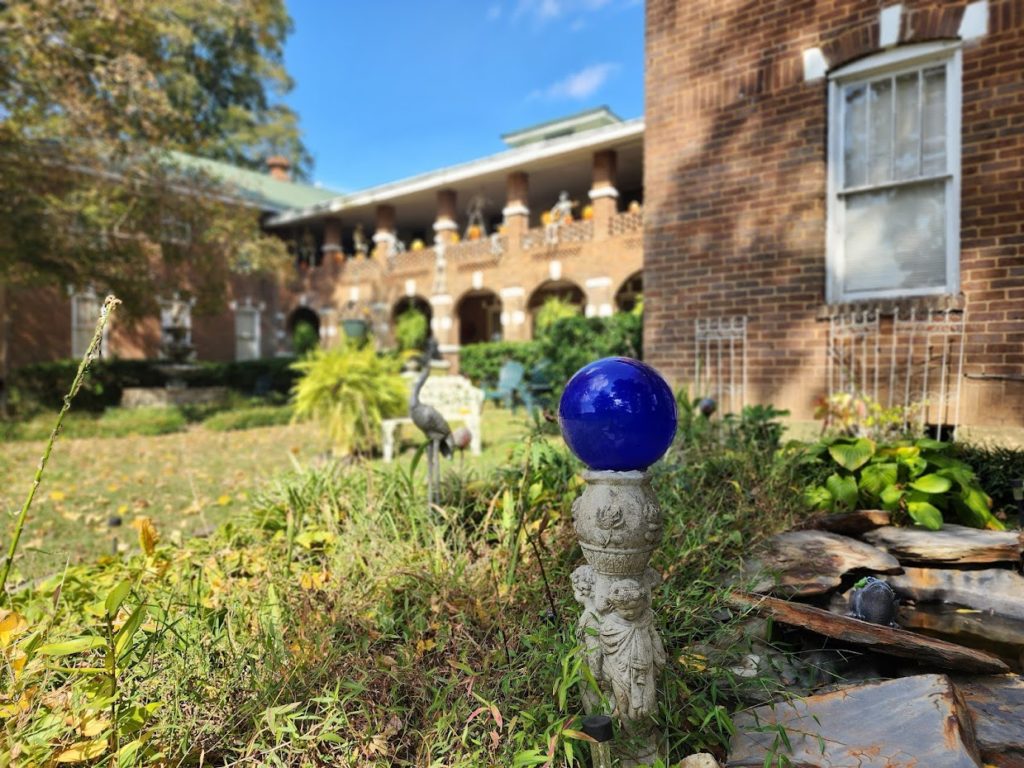 The History of the Thomas House Hotel
Originally built as a luxurious spa resort, the Thomas House Hotel (at that time named Hotel Cloyd or Cloyd's Place) became a popular destination for wealthy travelers looking to escape the hustle and bustle of the city. The hotel was later transformed into a boarding school for boys and then a one time home for the New Age Cult. It wasn't until 1984 that the hotel was purchased by the Thomas family and transformed into the hotel it is today.
The Haunted Reputation of the Thomas House Hotel
Despite its picturesque exterior and elegant decor, the Thomas House Hotel has gained a reputation for being one of the most haunted places in Tennessee. Guests have reported seeing apparitions, hearing unexplained noises, and feeling an inexplicable sense of unease. Some of the most commonly reported hauntings include sightings of a ghostly girl in a white dress and the ghost of a former resident who whistles and still walks the hotel's halls.
Ghost Hunting at the Thomas House Hotel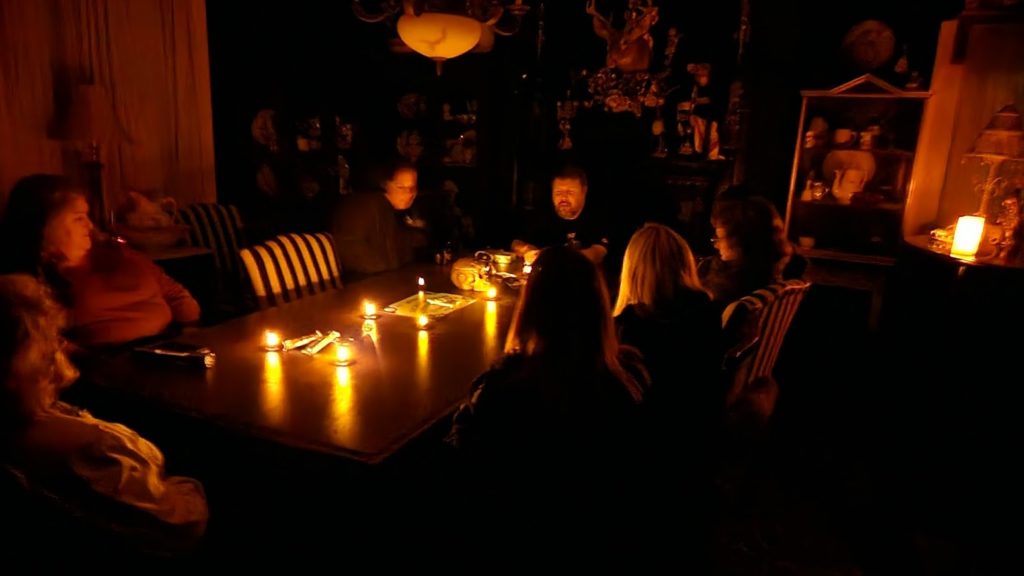 For those who are interested in the paranormal, the Thomas House Hotel offers a unique opportunity to experience ghost hunting first-hand. The hotel hosts regular ghost-hunting events where guests can use equipment such as EMF meters and digital voice recorders to try and capture evidence of paranormal activity. The hotel also offers private investigations for groups and individuals who are looking for a more personalized experience.
What to Expect as a Ghost Hunter Guest
If you're planning to stay at the Thomas House Hotel as a ghost hunter guest, there are a few things you should keep in mind. Firstly, be prepared to experience some unexplainable and potentially unsettling occurrences. While the hotel staff takes great care to ensure that guests are safe and comfortable, there is no denying that the hotel has a spooky atmosphere that can be quite intense.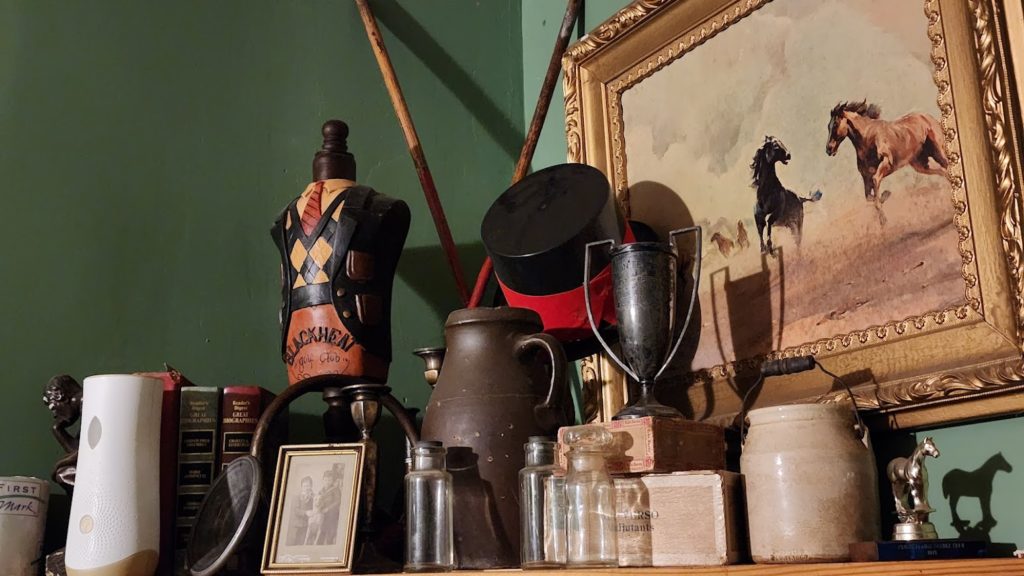 Secondly, make sure to bring appropriate gear and equipment for ghost hunting. The hotel does not provide equipment, so it's always a good idea to bring your own if you have it. This can include things like digital cameras, night-vision cameras, and spirit boxes.
Finally, don't forget to take some time to explore the hotel and its surroundings. The Thomas House Hotel is located in a beautiful area of Tennessee, and there are plenty of hiking and driving trails and scenic spots to explore during your stay.
Conclusion
If you're a fan of the supernatural and are looking for a spine-tingling adventure, then the haunted Thomas House Hotel in Tennessee might just be the perfect destination for you. With its long history of paranormal activity and unique ghost hunting experiences, the hotel offers a one-of-a-kind opportunity to explore the unknown and maybe even make contact with the spirit world. Just be prepared for the unexpected, and remember to enjoy the journey.
Learn More about the Thomas House and days that they are open for ghost hunting events and tours at www.ThomasHouseHotel.com