I'm a big fan of Bobby Mackey's, a big fan of Ghost Hunting and I love watching paranormal shows on TV. So I was excited to try out the Bobby Mackey's Music World Ghost Hunt Event with Ghost Hunt Weekends, where you can meet the Wraith Chasers from Travel Channel's "Haunted Towns" Mike and Chris and actually ghost hunt with the people you see on TV.
Bobby Mackey's Music World is one of the most haunted locations in the country, with a long and dark history. The building was originally a slaughterhouse in the early 1800s and was later used as a speakeasy during Prohibition. It has since been converted into a country music venue, but many believe that the spirits of those who were killed on the property still haunt the building.
The Ghost Hunt Weekends event at Bobby Mackey's Music World is hosted by a team of experienced paranormal investigators who provide guests with the opportunity to explore the building and use professional ghost hunting equipment to search for evidence of the supernatural. The event includes a meet and greet, photo op and Q&A Session, and an investigation of the haunted basement and the upper floors.
But what makes this event even more special is the chance to meet the Wraith Chasers from Travel Channel's "Haunted Towns," Mike and Chris. They are well-known paranormal investigators who have appeared on several TV shows, including "Ghost Asylum" and "Haunted Live." As a fan of their work, I was thrilled to have the opportunity to meet them in person.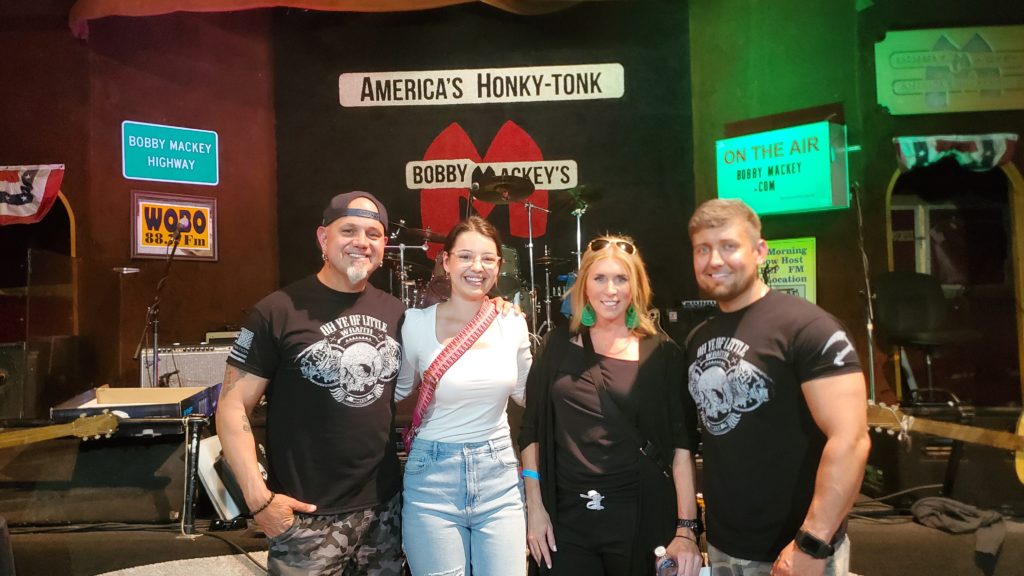 Throughout the night, we used professional ghost hunting equipment, including EMF meters, thermal cameras, and digital voice recorders, to try to capture evidence of the paranormal. The Wraith Chasers joined us on our investigation, and it was amazing to see them in action. They were very friendly and approachable, and they were more than happy to answer our questions and share their experiences with us.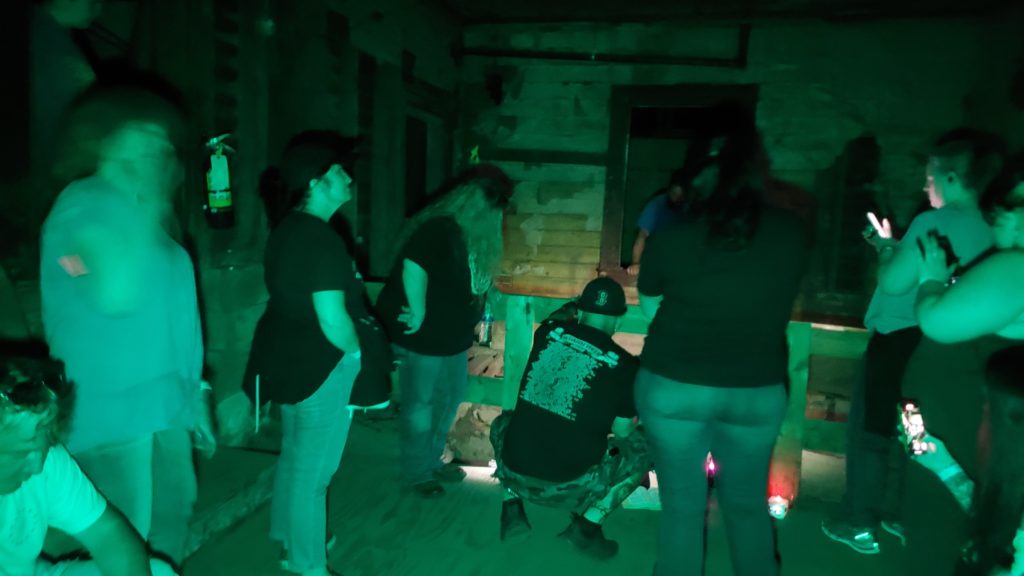 One of the highlights of the event was the Portal To Hell. We all gathered in a room in the basement of the building and sat in a circle around the hole in the floor that has so many dark stories and reports. The paranormal investigators led us on a ghost hunt, calling out to any spirits that may be present in the room. We did hear some knock, and what sounded like a deep man's voice responding to us on recording, and several guests had equipment malfunctions right after a cold spot swept through the room.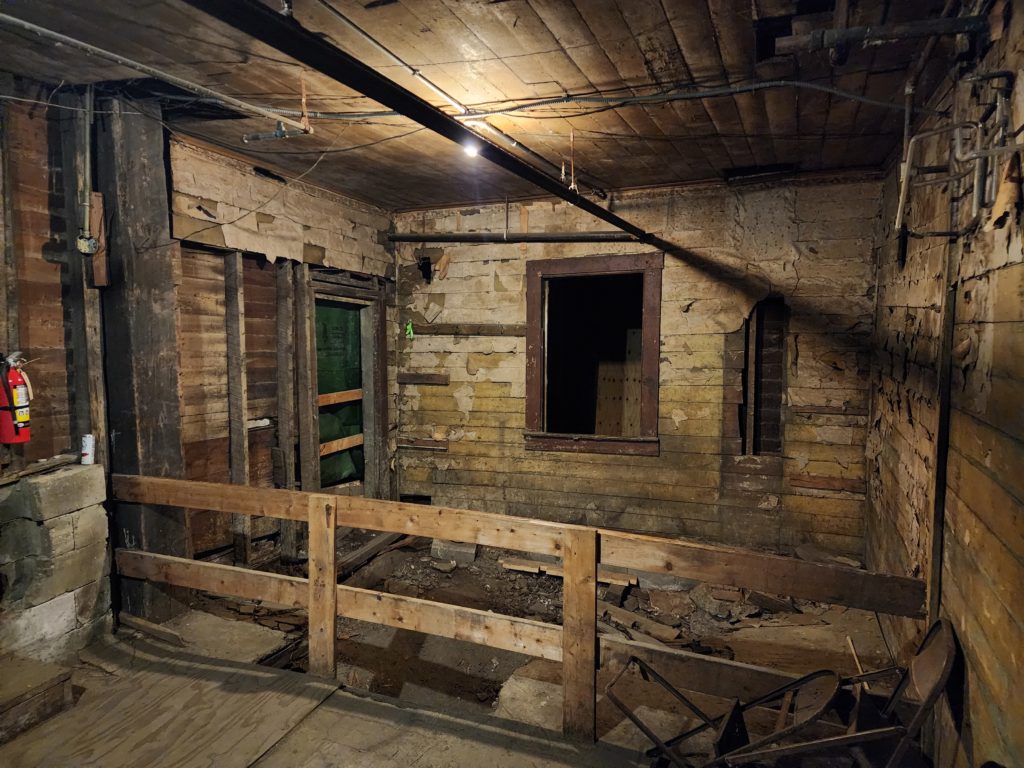 Overall, the Bobby Mackey's Music World Ghost Hunt Event with Ghost Hunt Weekends and the Wraith Chasers was an incredible experience. As a woman, I felt completely safe and comfortable throughout the event, and I would highly recommend it to anyone who is interested in the paranormal. Whether you're a seasoned ghost hunter or a curious beginner, this event is sure to provide you with an unforgettable experience and the chance to meet some of your favorite paranormal investigators.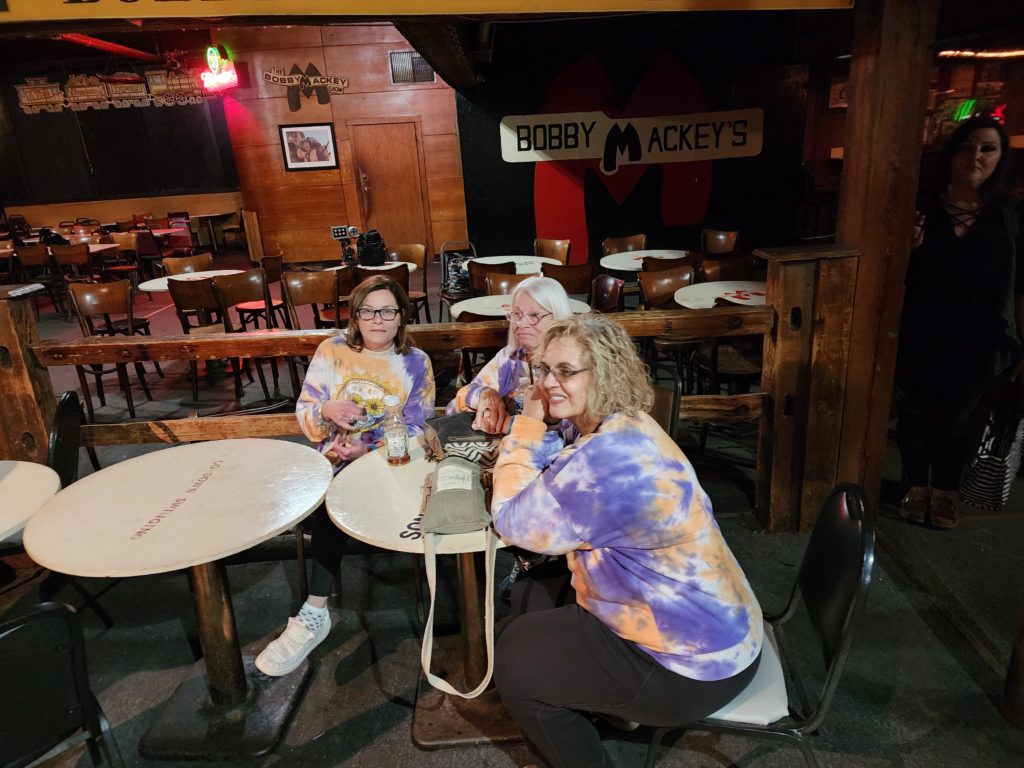 To learn more or if you would like to join in on some of these amazing and exciting ghost hunting events, check out the upcoming Ghost Hunt Weekends events here: https://www.ghosthuntweekends.com/bobbymackeys