VIDEO: Sneak Peak of new Season of Ghost Hunters on Syfy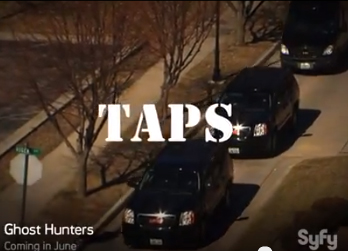 Check out this sneak peak of Season 9 of Ghost Hunters premieres Wednesday, June 12 at 9/8c. In the launch promo below, when dead rock stars come back, when the original owners come back, when executed prisoners come back, TAPS comes back.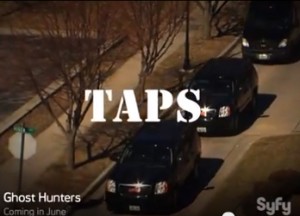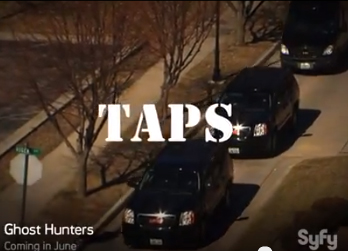 Jason Hawes, Amy Bruni, Steve Gonsalves,  Dave Tango, KJ McCormick and Adam Berry will be returning for another season of Ghost Hunting and Investigations at locations across the country for fans starting in June.
Be Sure to LIKE Ghost Hunters Fans on FACEBOOK