Ghost Hunters Jason Hawes calls ghost boxes laughable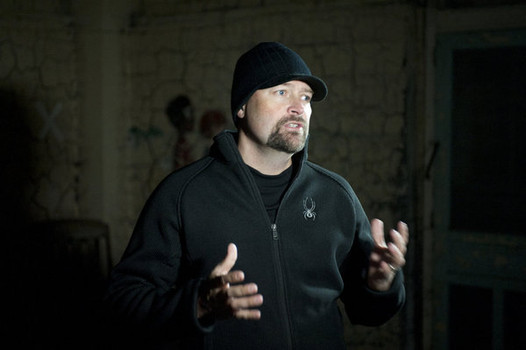 Jason Hawes, co-founder of TAPS and lead investigator on SyFy's paranorml reality show Ghost Hunters, referred to ghost boxes as laughable in a recent interview, according to a report by SciFi Mafia dated Sept 5.
When asked about the technology involved in paranormal investigations, Hawes responded by saying that there is a lot of laughable equipment being brought into the field, such as boxes used to generate ghost or spirit voices.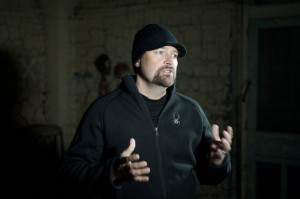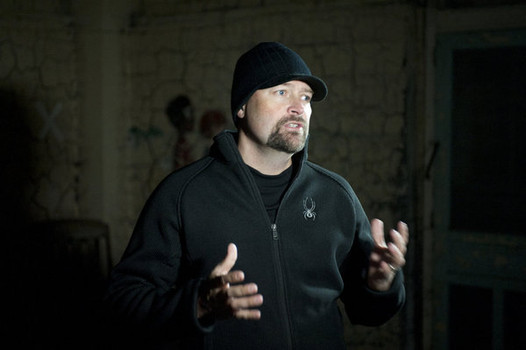 "The voices are actually put in, or programmed into, these devices." Says Hawes. He continues, "There are a lot of things out there that I think are holding the field back."
Some paranormal investigators use a device called a ghost box that scans the AM radio waves. According to investigators like John Zaffis, star of  Haunted Collector, spirits or ghosts are able to use those bits of sound to create words to communicate with the living.
Whether Hawes was referring to the same device is unclear.
Hawes shared that Ghost Hunters is currently working with a company to develop an Android App that would allow paranormal investigators to work off their phones using built-in meters. Exactly how the App will work, and whether it will be available to other paranormal investigators, is unknown.
Hawes shared that he has been using a protype. (Source Article:Here)
Be Sure to LIKE Ghost Hunters Fans on FACEBOOK