Recap: Ghost Hunters mid-season premiere on Syfy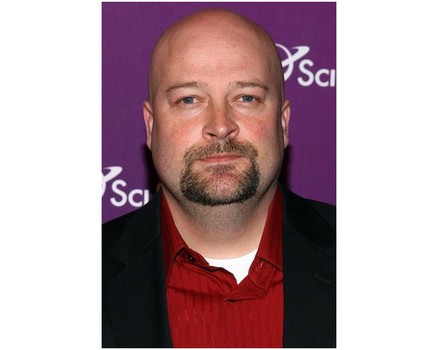 Last night's season 8.5 premiere episode of Syfy's Ghost Hunters had the team, Jason Hawes, Steve Gonsalves, Dave Tango, Britt Griffith, Adam Berry and Amy Bruni, investigating the Old City Jail in Charleston, SC. This location won the Ghost Hunters' America's Hometown Ghost Hunt contest. Syfy's tag lines for the second half of season eight touted it as the beginning of a new era for "Ghost Hunters." Changes in the format and general feel were evident from the start as the focus was on Hawes for the first investigation without long-time co-lead investigator Grant Wilson.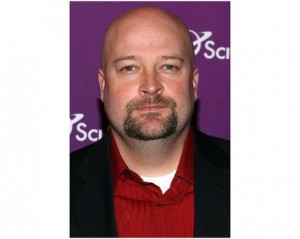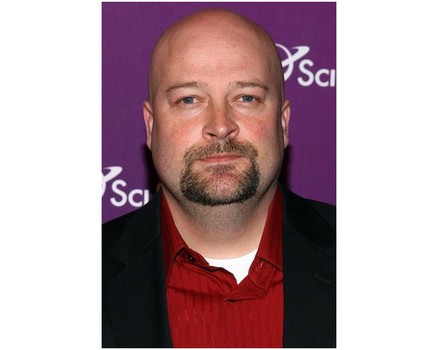 Hawes contributed a lot of voice over sections, including the history of the site, for the episode, plus there were changes to the way the show was being presented to the viewers with split screens showing all team members as they investigated different sections of the site and their interactions and reactions at key moments. There were also more scenes shown of the team interacting by the command center van as they dealt with things that came up throughout the episode.
The most significant happenings of the investigation were the attacks on a member of the "Ghost Hunters" production team, Hagar. While she was going through the building with Berry and Bruni she was scratched several times and decided to leave the building.
While she was out of the building, Hawes and Bruni went in to investigate with Hawes getting scratched. There is a lot of controversy about women investigating locations while pregnant (Bruni was about five months pregnant filming this episode). After the incidents with Hagar and Hawes, she decided not to go back inside the building because of the baby.
Later, Hagar went back in with Griffith and Berry, this time more as part of the investigating team rather than production and was scratched up many more times. Her comments about the scratching, "I've never experienced anything paranormal to me personally ever. I don't necessarily believe in it." Maybe she does now?
One nice tension breaker in this episode was when Griffith and Tango paired up to scare Berry and Bruni as they were moving into another area of the site.
This episode was accompanied by a live tweet session from the cast members. Fans got to follow along with the team, @Jchawes @amybruni @davetango @stevegonsalves1 @AdamJBerry @britttgriffith, as the investigation unfolded and have their questions answered as they came up. Even Hagar (@HagarGH) took part in the live Twitter party.
The new format gives the show a sleek feel and makes fans feel as if they are right there during the investigation instead of just watching what happened.
Yes, it looks like this part of the season will be "Hawesome."
(Source:Here)