Ghost Adventures headed overseas to film new season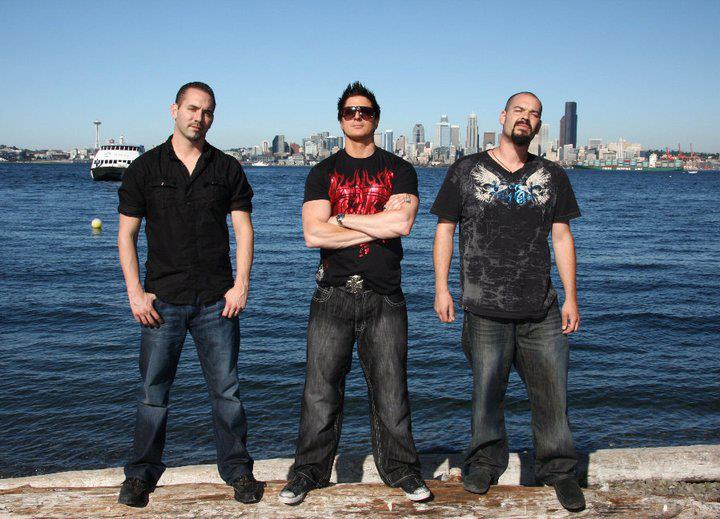 Ghost Hunters Fans.com insider just received some hush-hush info about Ghost Adventures leaving the USA  to start filming in Europe for back to back lock-downs.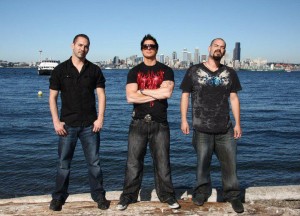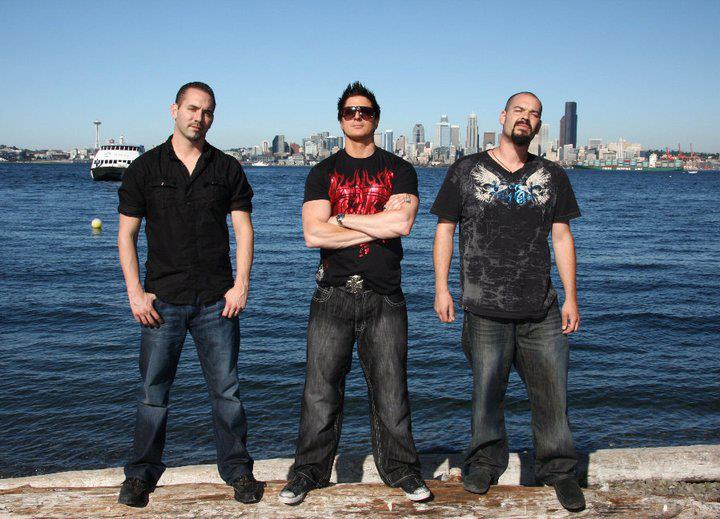 A Facebook post from Nick Groff today confirmed the rumors,
"Flying out of America today. Going over seas to film back to back locations. Amazing history! Crazy locations! A ton of suppose hauntings that I can't wait to experience"
Aaron Goodwin also hinted at their location they are filming from his Facebook account as well,
"We r in Romania hunting the spots of VLAD Dracula for a Halloween special  it's so awesome"
Nothing official from Zak or Billy on the locations they are filming but we will keep everyone posted on any new updates.
Be Sure to LIKE GhostHuntersFans.com on FACEBOOK