Deep South Paranormal Appearing at VIP Event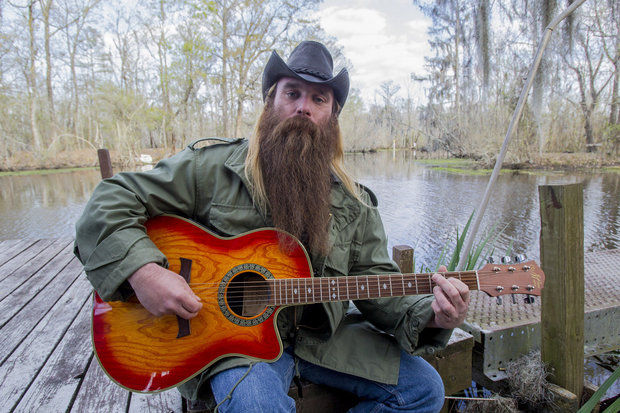 GhostHuntersFans.com has just learned from a Ghost Hunt Weekends press release that the Bama Boys from Syfy Channel's Deep South Paranormal will be making an appearance and ghost hunting at a Ghost Hunt Weekends VIP Club Member Event on Saturday November 16, 2013 in Sevierville, TN.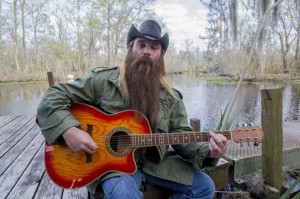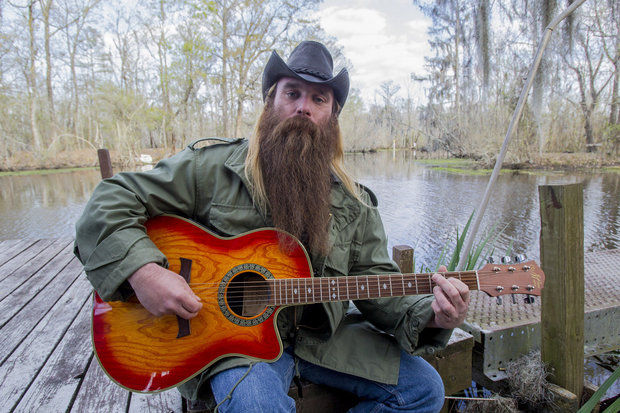 The location was listed as a 40 Acre Farmstead that is owned by the Bush Bean's Family and has rich history including a Revolutionary War and Civil War Skirmish Site, Native American Slaughter Site, History of Moonshiners, 20's era Gangsters and some unsolved deaths.
The Ghost Hunt Weekends VIP Club Members will be treated for free as part of their membership to a Bonfire, Cookout, Tarot Readings, Hanging out with Deep South Paranormal and all night Ghost Hunting of the farmstead. The event is open for free to all valid VIP Club Members, and you must be a member to attend the event.
To find out more about the Ghost Hunt Weekends VIP Club and about this event go to www.GhostHuntWeekends.com